October is Transit Appreciation Month
Oct 13, 2020
The Virginia Department of Rail and Public Transportation (DRPT) is celebrating Transit Appreciation Month this October.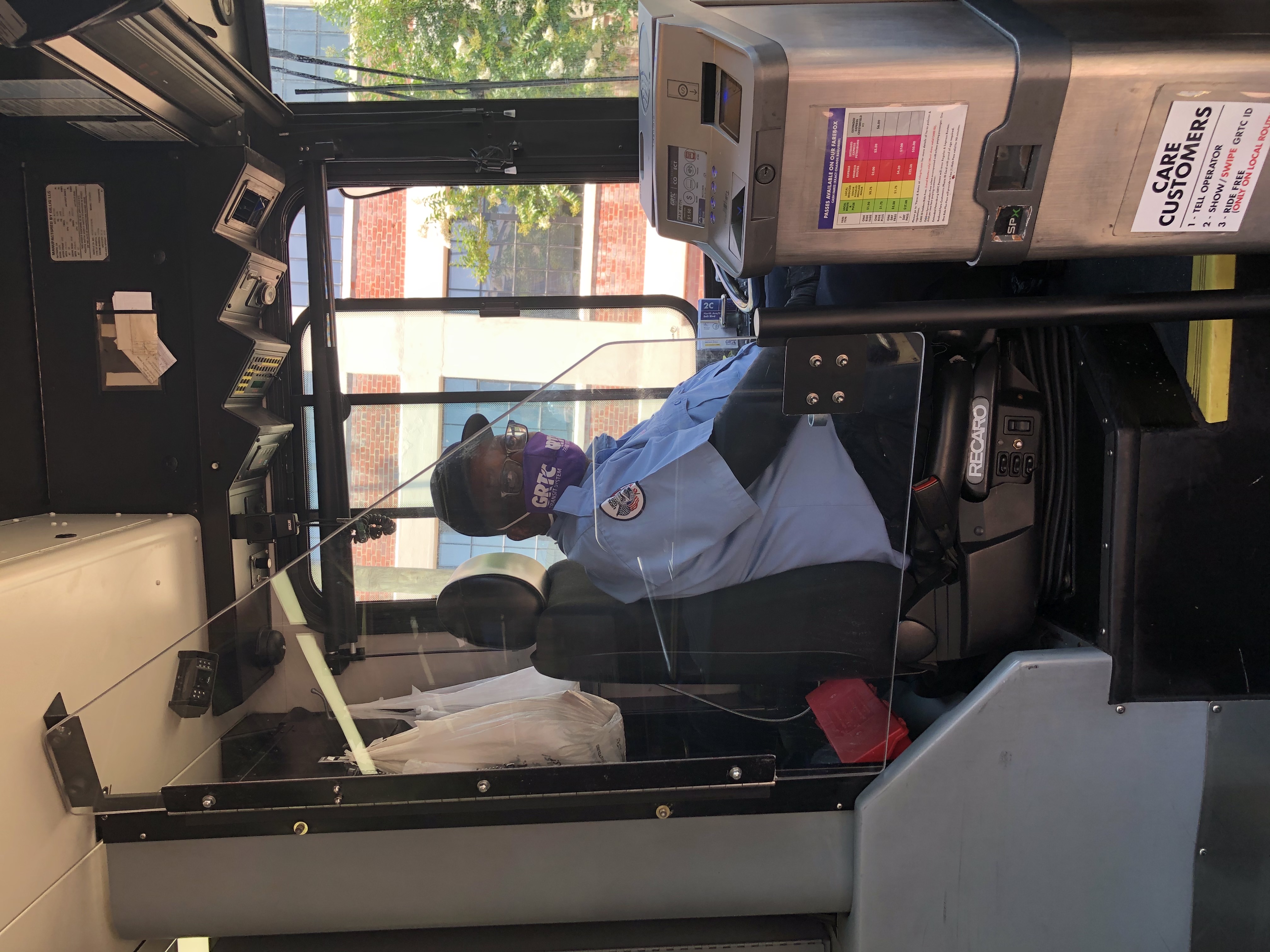 Each week, DRPT will highlight the unique features of Virginia's essential transit agencies and help connect riders with mobility service in the Commonwealth. Transit Appreciation Month promotes Virginia's public transit agencies and showcases transit as a safe transportation option for essential travel. RideFinders will celebrate GRTC during the month!
Transit Appreciation Activities in October are as follows:
• October 5-9: Meet Your Transit Team showcases the real faces behind the many dedicated transit agencies that provide daily transportation service to their community.
• October 12-16: Keeping Transit Safe sheds light on transit's extensive health and safety measures that protect riders and employees during COVID-19.
• October 19-23: Your Transit Agency features different transit agencies and the services they provide.
• October 26-30: Transporting Our Essential Workers highlights public transit's essential role in the community and how transit keeps the Commonwealth moving.
Thank you for your continued support of transit! For more information on GRTC, visit www.ridegrtc.com.