RideFinders Wins Outstanding Marketing Campaign Award
Oct 12, 2017
RideFinders, a division of GRTC Transit System and the region's ridesharing resource, was recently honored by the Association for Commuter Transportation (ACT) Chesapeake Chapter with the 2017 Outstanding Marketing Campaign (more than $2,500) during the 2017 ACT Chesapeake Chapter awards ceremony. The Chesapeake Chapter serves Maryland, Virginia, West Virginia, and the District of Columbia.
The Outstanding Marketing Campaign (more than $2,500) award recognizes a company, college or university, organization, or individual who has developed and implemented a results oriented and innovative marketing campaign which might have included outstanding media involvement (print, broadcast, or Internet). Through a series of three commercials, RideFinders' award-winning entry quantified the "butterfly effect"- celebrating the results of a very simple decision of commuters, millennials and the business community to utilize RideFinders free services and programs by focusing on their wallet and cost savings as well as quality of life issues.
"RideFinders is proud to say that this award is a testament to the teamwork and creative thinking of our staff and the partnership between us and Allegheny Image Factory, the creative team behind the production of the commercials and radio spots," said Von Tisdale, RideFinders' executive director. "It represents the diligent efforts to make the RVA region connected, sustainable and a great place to live, work and play."
"We enjoyed working with a wonderful management team at RideFinders to develop, produce and implement this award-winning campaign. In our role as the creative agency, we were fortunate to have such insightful and knowledgeable clients, who know their market and have a strong vision. Producing the project in Richmond, allowed us to see a thriving and growing community with an eye to the future, remarked Jeff Tinnell, a producer with Allegheny."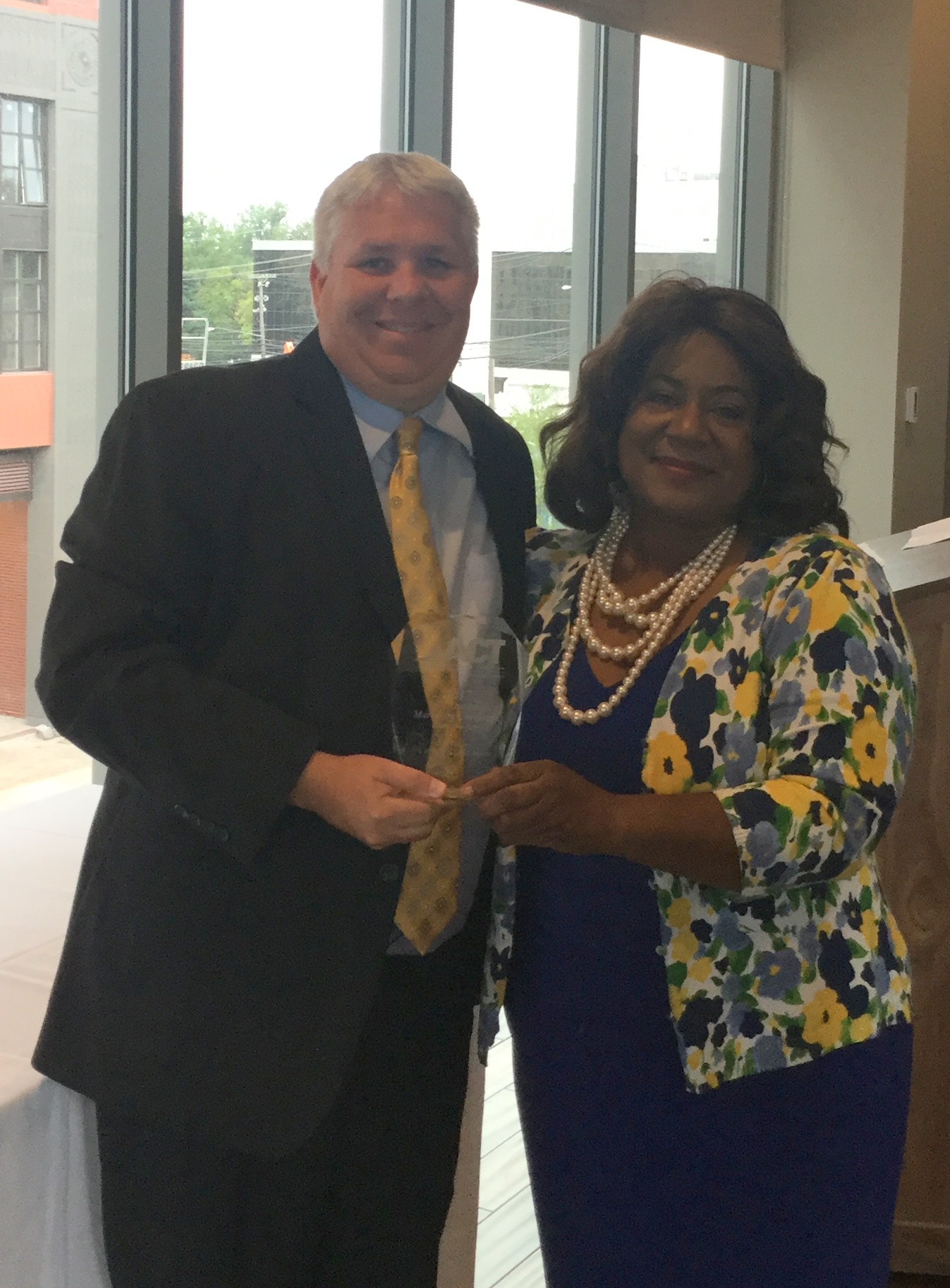 RideFinders Account Executive, John O'Keeffe (l) and RideFinders Executive Director, Von Tisdale (r)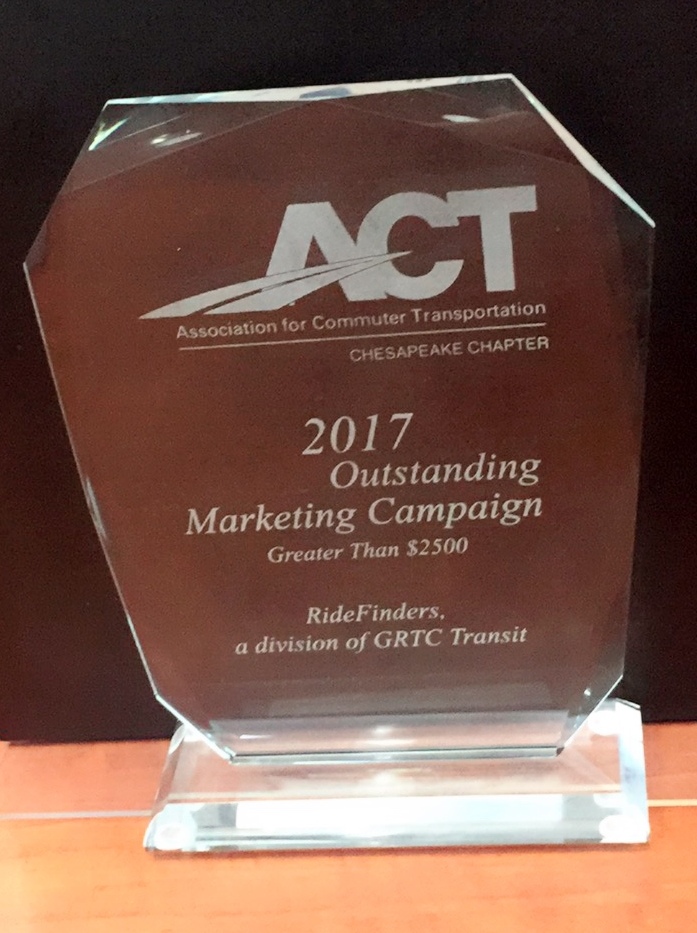 View the award-winning commercials here:
https://www.facebook.com/166778283374042/videos/1507244375994086/
https://www.facebook.com/166778283374042/videos/1532087546843102/
https://www.facebook.com/166778283374042/videos/1605764862808703/
About Allegheny Image Factory
From the company's beginning, as the publisher of the Eisner award-nominated graphic novel, Feast of the Seven Fishes, through production of commercials, image films, award-winning documentaries and feature films, Allegheny Image Factory has consistently pursued projects which are not only commercially viable, but also critically embraced. Allegheny Image Factory was established in 2005 and is headed by veteran filmmakers Jeffrey Tinnell (producer) and Robert Tinnell (director/producer).