National Read a Book Day is Today
Sep 06, 2022
Happy National Read a Book Day! Your Team RideFinders LOVES reading, and we're proud of our We Read Wednesdays initiative which promotes early literacy! Reading improves memory and concentration as well as reduces stress.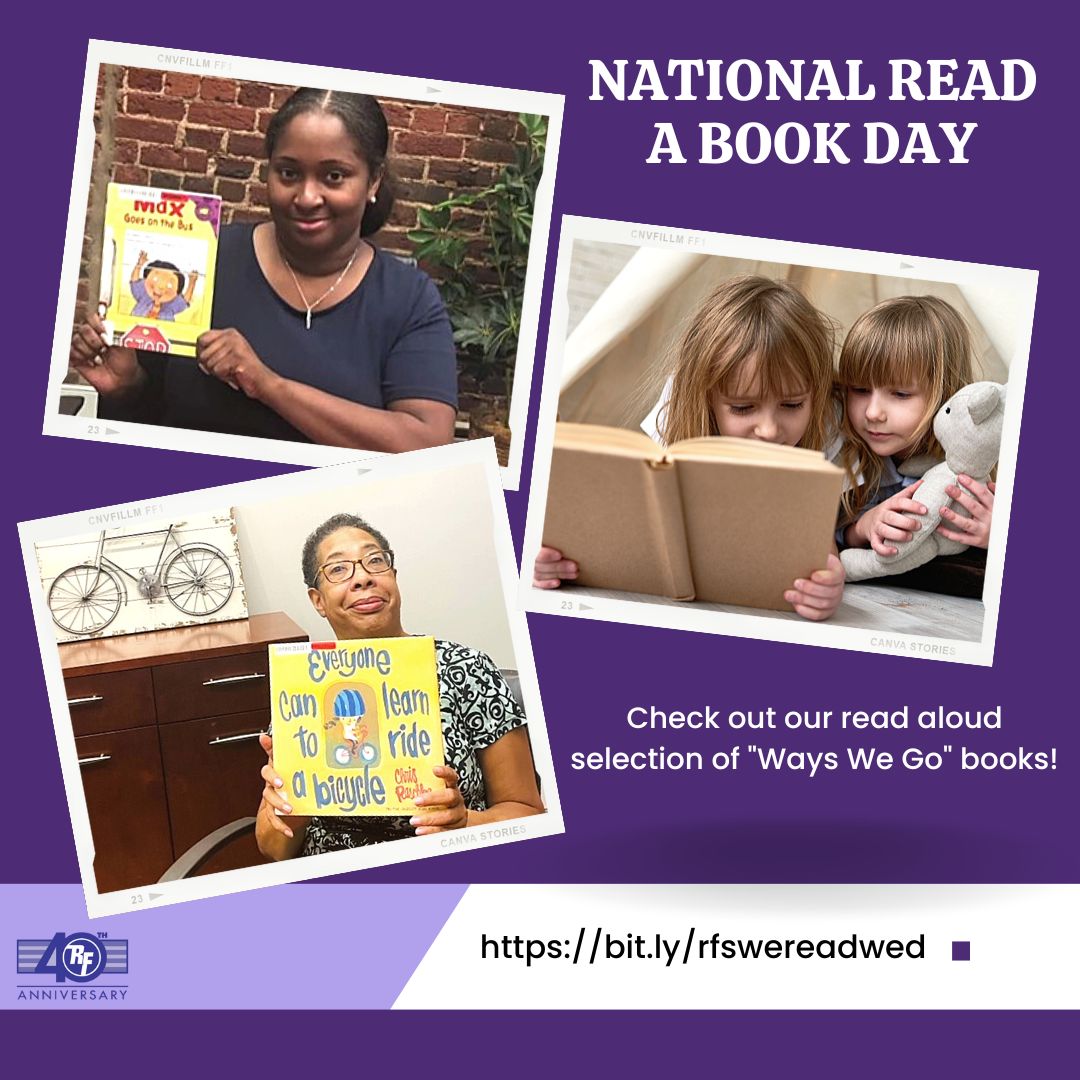 Sit back, relax and read a book the next time you're carpooling, vanpooling, taking transit or riding the train!
Listen to us read aloud with some of our favorite "Ways We Go" books!